2022 Exhibition Schedule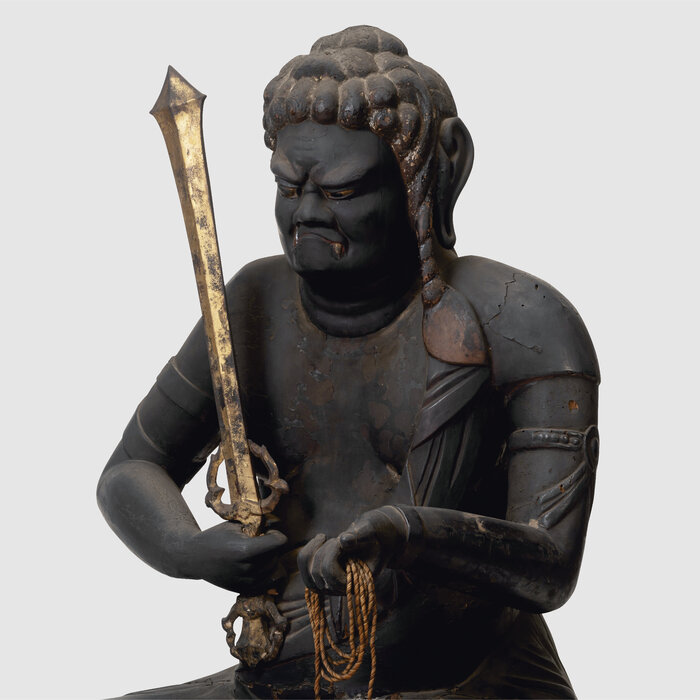 Buddhist Statues for Prayer from Izumo Province

16 September (Friday) ~ 24 October (Monday)

Since ancient times, Izumo has nurtured a rich regional history and culture. How did Buddhist statues—the essence of Buddhist culture—develop in Izumo? This exhibition traces the 600-year his tory of Buddhist statues from ancient times to the Middle Ages, and allows visitors to feel the passage of time specific to this region as well as the spirit of prayer of the people.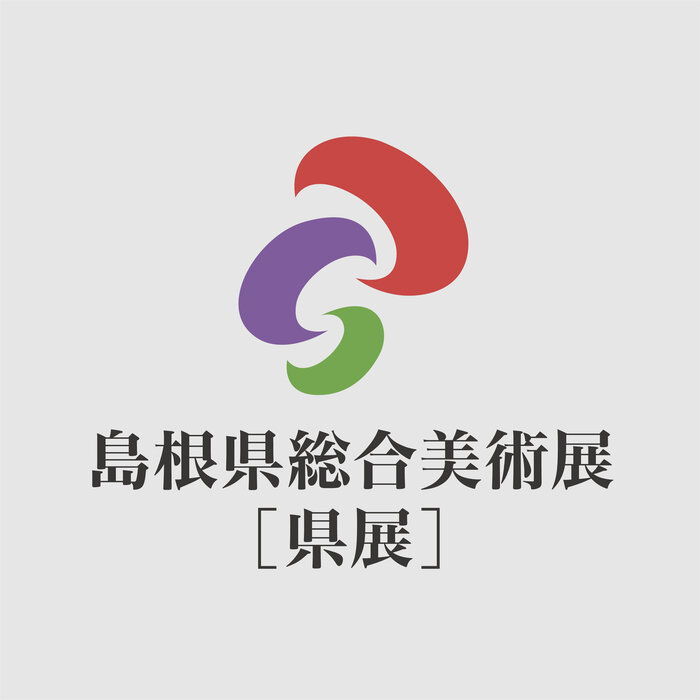 The 55th Shimane Prefectural Citi- zen's Cultural Festival - General Art Exhibition (KENTEN)

9 November (Wednesday) ~ 27 November (Sunday)

This exhibition features winning works of art from the General Art Exhibition of the Shimane Prefectural Citizen's Cultural Festival.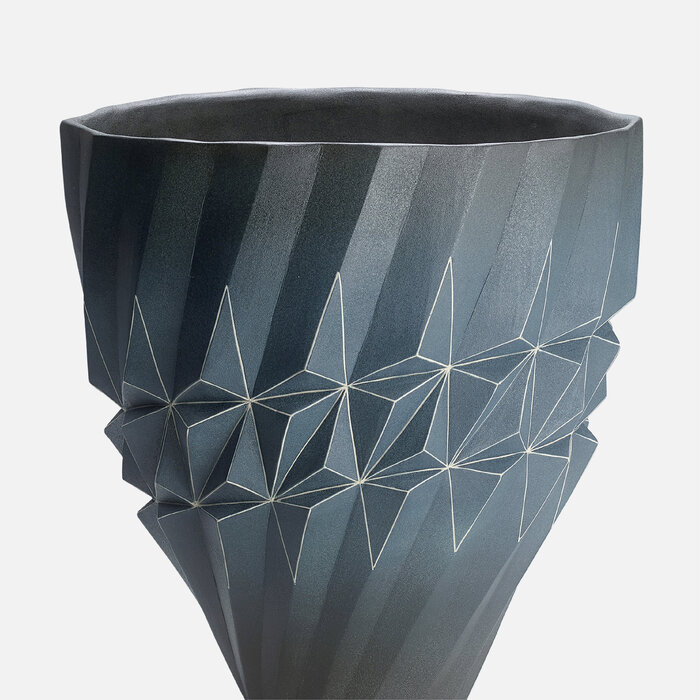 The 69th Japan Traditional Kōgei Exhibition

7 December (Wednesday) ~ 25 December (Sunday)

An exhibition of stringently selected pieces from seven fields of traditional Japanese crafts: ceramics, textiles, urushi work, metalwork, wood/bamboo work, dolls, and various works. Along with pieces by "Important Intangible Cultural Property" title holders (known as Living National Treasures), this exhibition features approximately 300 works of art, including award-winning pieces and select works by local artists living in the San-in Region.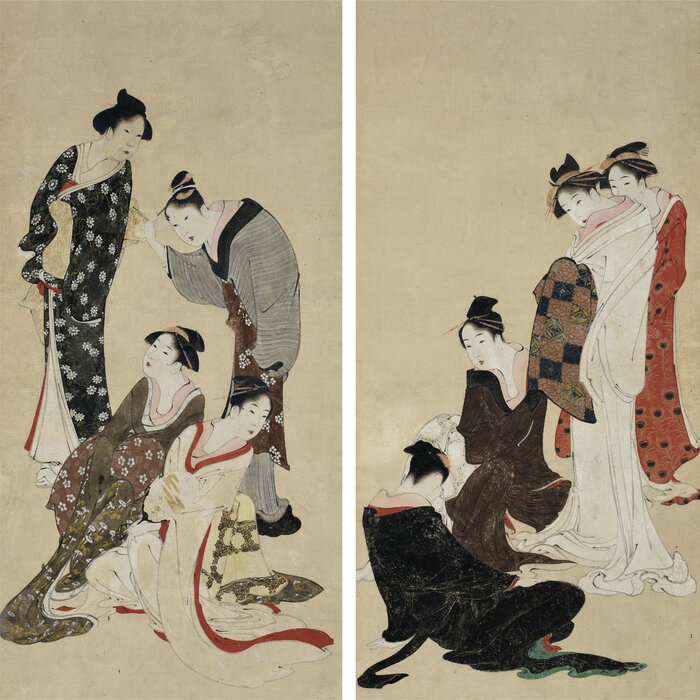 The Complete Nagata Collection Debut (Chapter One)
Hokusai: Shunro Period and Sori Period Compilation

3 February 2023 (Friday) ~ 26 March 2023 (Sunday)

This exhibition focuses on the "Shunro" and "Sori" peri-ods of Hokusai (from when he was approximately 20 to 45 years old), with works from the "Nagata Collection," gifted to Shimane Prefecture by Hokusai researcher Nagata Seiji(1951‒2018). Through approximately 300 works and materials, including hand-painted pieces from the Shunro period, and first-rate surimono formerly owned by the Tsuwano domain (with all 118 works being publicly dis-played in Shimane for the first time), visitors can witness the trajectory of the young Hokusai's studies and endeavors.
Please understand that the exhibition titles and/or exhibition dates may change due to unavoidable circumstances.