2023 Exhibition Schedule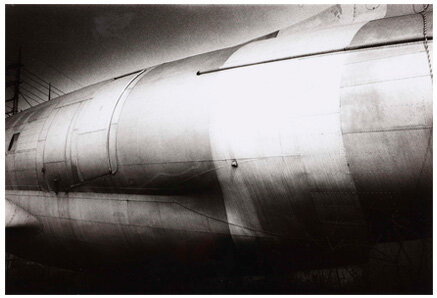 MORIYAMA Daido, Memory of Light

12 April 2023 (Wednesday) ~ 26 June 2023 (Monday)

Moriyama Daido (1938-) is truly one of the top photographers in the world today, having been awarded numerous prizes and held many large-scale international exhibitions.
Moriyama acquired his rich expression during his early childhood, which he spent in Takuno, Shimane. This exhibition covers the 60 years of his work, through which he has shown photography with overwhelming power, like an organism filled with light projected from the deepest darkness.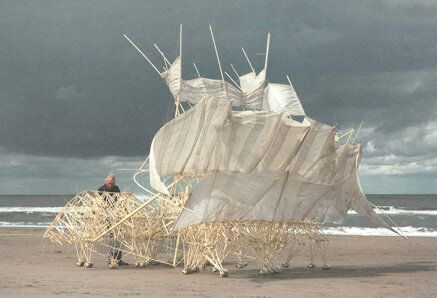 Theo Jansen Exhibition

7 July 2023 (Friday) ~ 28 August 2023 (Monday)

Strand Beest (Beach Animal) was created in response to the issue of rising sea levels, originating from the idea of a life form that protects the shoreline by churning up sand while living wild on the beach. Formed of plastic tubes, the Strand Beest walks, powered by the wind, in a way that evokes the movement of animals. This exhibition introduces the work of Theo Jansen (1948-), who straddles the border between science and art, and incorporates his new pieces.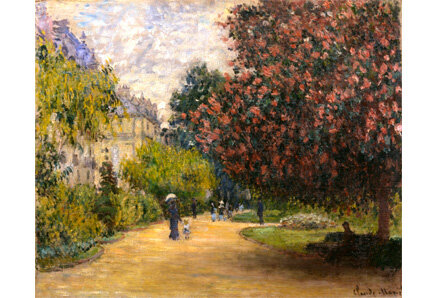 Selected Works of Sumitomo Collection – Western Paintings of the 19th-20th Centuries from France and Japan

8 September 2023 (Friday) ~ 6 November 2023 (Monday)

The fifteenth head of the Sumitomo family, Kichizaemon-Tomoito (pseudonym: Shunsui), established an art collection , and it was further enhanced through the addition of works collected by his eldest son, Kanichi, and his third son, Kichizaemon-Tomonari, the sixteenth head of the family. Both continued to build the superb collection. This exhibition features wonderful pieces from the Sumitomo Collection of the Sen-Oku Hakukokan Museum Tokyo (Roppongi), including works by Claude Monet, Jean-Paul Laurens, Asai Chu, Kanokogi Takeshiro, Fujishima Takeji , and Kishida Ryusei.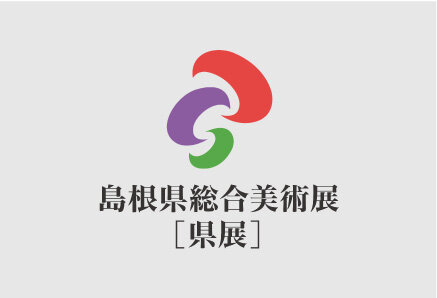 The 56th Shimane Prefectural Citizen's Cultural Festival – General Art Exhibition (KENTEN)

18 November 2023 (Saturday) ~ 26 November 2023 (Sunday)

This exhibition features winning works of art from the General Art Exhibition of the Shimane Prefectural Citizen's Cultural Festival.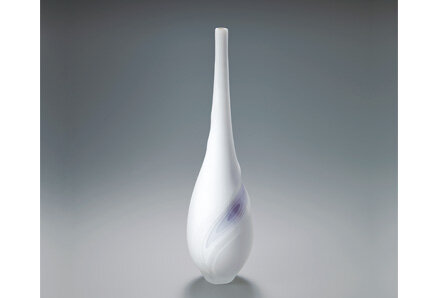 The 70th Japan Traditional Kōgei Exhibition

6 December 2023 (Wednesday) ~ 25 December 2023 (Monday)

An exhibition of stringently selected pieces from seven fields of traditional Japanese crafts: ceramics, textiles, urushi work, metalwork, wood work and bamboo work, dolls, and various works.
Featuring pieces by "Important Intangible Cultural Property" title holders (known as Living National Treasures), this exhibition presents approximately 270 works of art, including award-winning pieces and selected works by local artists living in the San-in Region.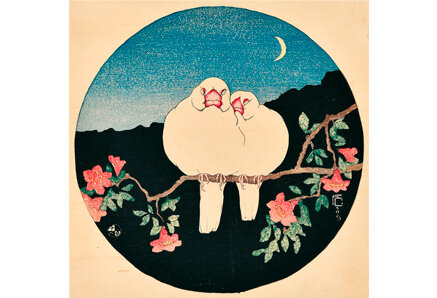 THE SHIN-HANGA: The Great Endeavor of WATANABE Shōzaburō

26 January 2024 (Friday) ~ 18 March 2024 (Monday)

WATANABE Shōzaburō established the genre of shin-hanga (new prints) at the end of the Meiji era, when printing technology had become widespread, developing it from the traditional techniques of ukiyo-e woodblock printing inherited from the Edo era. This exhibition follows the course of WATANABE Shōzaburō's endeavors through a wide range of shin-hanga by the artists whose work was published by his woodblock printing shop, WATANABE WOODBLOCK PRINTS, such as Kawase Hasui, Itō Shinsui, Fritz Capelari, and others.
Please understand that the exhibition titles and/or exhibition dates may change due to unavoidable circumstances.