2022 Exhibition Schedule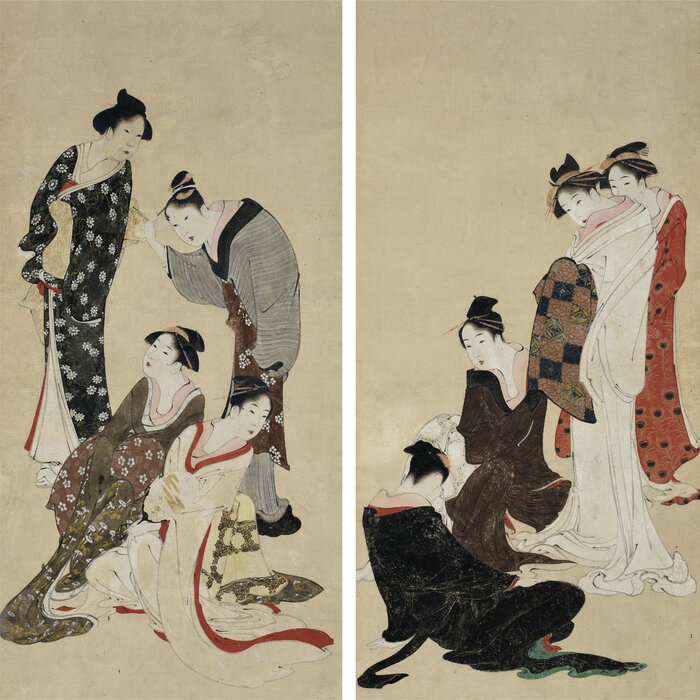 Comprehensive Exhibition of the Nagata Seiji Hokusai Collection: (1)
Shunrō and Sōri Periods

3 February 2023 (Friday) ~ 26 March 2023 (Sunday)

This exhibition focuses on the "Shunro" and "Sori" peri-ods of Hokusai (from when he was approximately 20 to 45 years old), with works from the "Nagata Collection," gifted to Shimane Prefecture by Hokusai researcher Nagata Seiji(1951‒2018). Through approximately 300 works and materials, including hand-painted pieces from the Shunro period, and first-rate surimono formerly owned by the Tsuwano domain (with all 118 works being publicly dis-played in Shimane for the first time), visitors can witness the trajectory of the young Hokusai's studies and endeavors.
Please understand that the exhibition titles and/or exhibition dates may change due to unavoidable circumstances.